Since Y'all Know Everything, What's a Vagina?
There's a few things you guys, should know before entering...
VULVA. Say it with me. VUL-VA.
This is the external genitals of the female, including the labiamajora, labiaminora, and the clitoris of the vagina. (I'll get into those in a moment.) The vulva is often confused with the vagina.
THE VAGINA
The birth canal. Where the penis goes. Where we bleed from. The muscular canal.
Labia Majora "Outer lips"- from the top of the vagina to the bottom
Labia Minora "Inner lips"- smaller "lips" that meet at the clitoris
Cervix- narrow end at the opening of the uterus
Urethra- tube that transports urine
characteristics of the vagina:
is self-cleaning
creates it's own secretion and lubricant
once a month for 3-7 days sheds lining that builds up in the event a woman is pregnant. This is the menstruation cycle
it grows hair
it discharges, discharge is fluid made by glands that carry away bacteria, hence "self-cleaning" so ignore that "The Panty Challenge" that insinuates that if a woman's underwear has discharge they're nasty. They're not. Yellow and green discharge is the only time one should worry.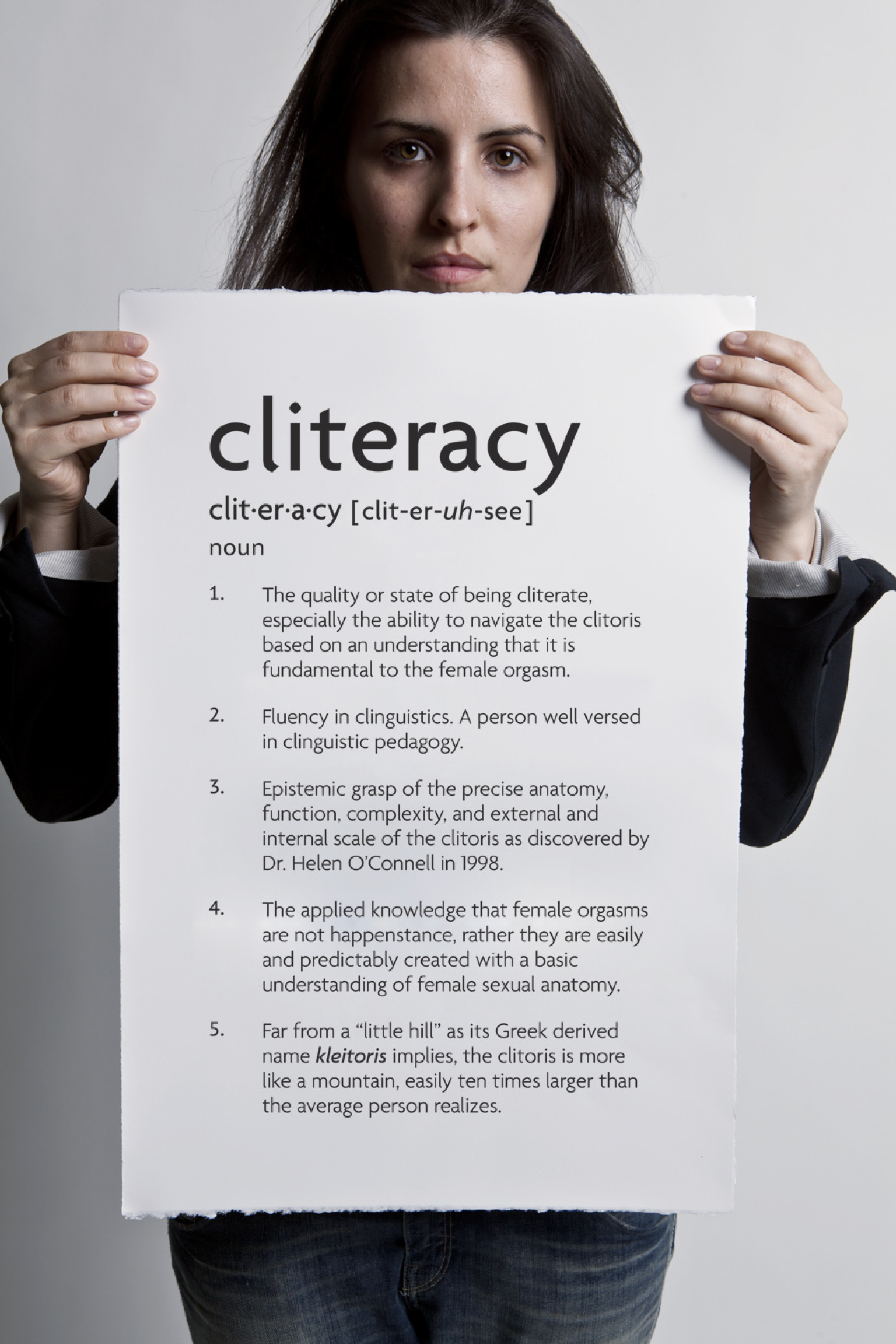 Name: CLITORIS
Also known as: female sexual organ
Description: small, sensitive, has about 8,000 sensory nerve endings
Location: the outside of the body in front of the opening of the vagina
Beauty & the Beast
The look: Vaginas come in different shapes and sizes, a lot of women are insecure about the way their vagina looks based on unrealistic expectations. Sometimes the labia minora is bigger than the labia majora, sometimes women have large clitorises, a vagina is a vagina. Guys appreciate the vagina in your life and don't get us started on male genitals.
The smell: sex, menstruation, sweat & eating habits affect the smell. Vaginas do not smell like roses or perfume.
The taste:
Vaginas don't taste like pineapples. Vaginas don't taste like pineapples. Vaginas don't taste like pineapples. Vaginas don't taste like pineapples. I don't know how many times I have to say that for guys to understand.
The taste and smell of a woman's vagina varies based on her pH levels.
The touch:
*Most women do NOT orgasm from vaginal intercourse*
The mythological "G-Spot" is the area in the vagina that gives a woman the most pleasure and it varies from woman to woman.
https://www.youtube.com/watch?v=tLkAXmiTRQw&feature=youtu.be
@l0verebel (the o is a zero)
Different strokes for different folks. Learn your lady.
It's simple, you study before you take a test.
Read instructions before operating.